We work with a wide range of clients some of which are leading household names in catering, hospitality and retail.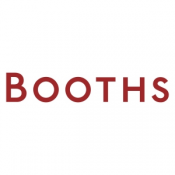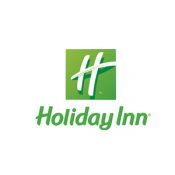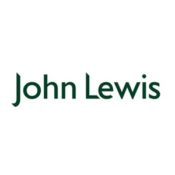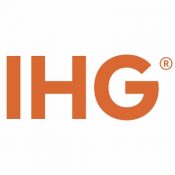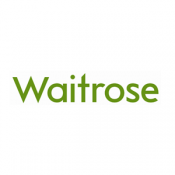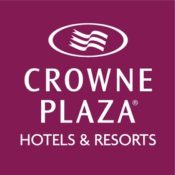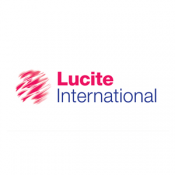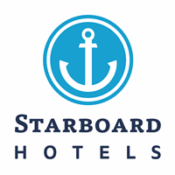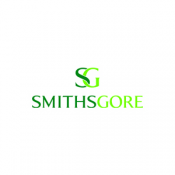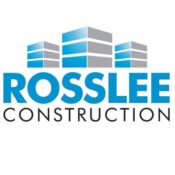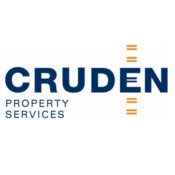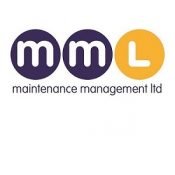 What our clients say

This is brilliant news, once again Horsfield's and one engineer in particular have gone above and beyond for me I cannot thank you enough.
Mike - Holiday Inn, Haydock.

Thanks again for your help with this. We have had terrible experiences with other companies in the past so we are really happy with your service.
Jess - Aspro Maintenance Ltd.

Thank you for your hard work. Looking forward to working with you again in the future.
Jon Sylvester - J.A Sylvester Mechanical Services.

We are deeply indebted to you, Phil and John for taking the time to help us sort out this situation.
Edwin McAuley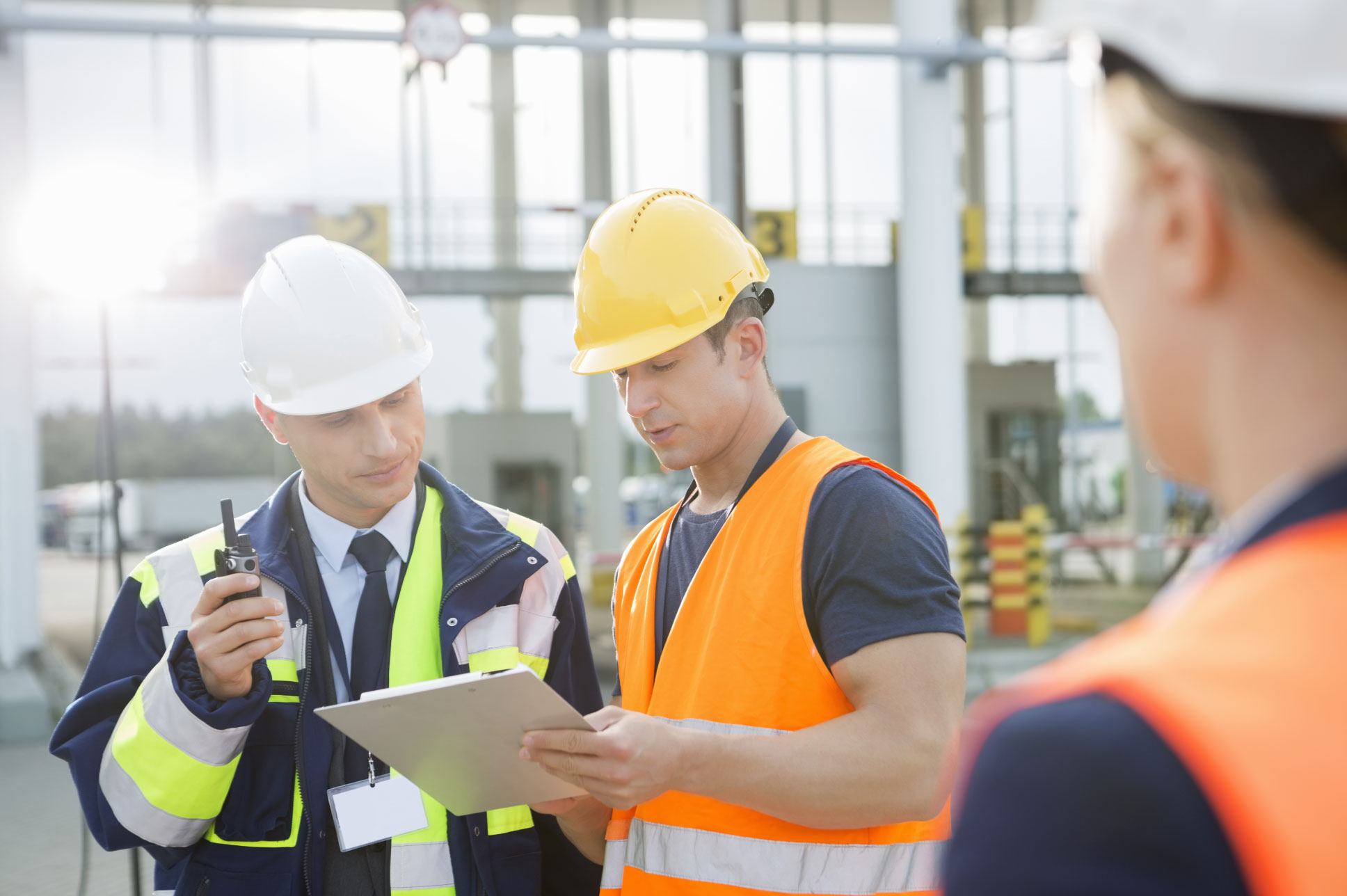 OUR AIM IS TO GIVE THE BEST POSSIBLE SERVICE TO OUR CUSTOMERS; QUALITY AND VALUE ARE OUR DRIVING PRINCIPLES.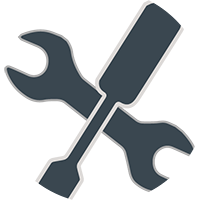 Our Services
For both new build and refurbishment projects we provide everything from preliminary designs through to installation, commissioning and maintenance service.
We also offer an individually tailored service and facilities management package, giving you the freedom to concentrate on your core productive tasks.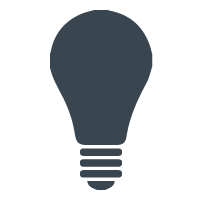 OUR RESPONSIBILITY
All aspects of our work are responsibly managed. We ensure that health and safety regulations are met, and we are working hard to do our best for the environment.
We always seek to improve energy efficiency for our clients by reducing the energy consumption of their H & V systems, which in turn reduces their energy bills and improves their carbon footprint.