We've worked with a wide variety of clients including leading household names in catering, hospitality and retail. Why not take a look at some of our previous clients, before contacting us to add your name to the list?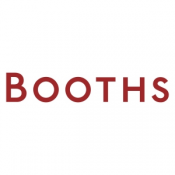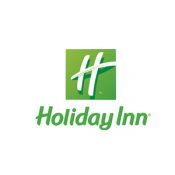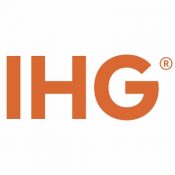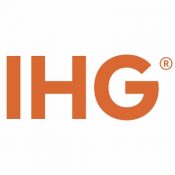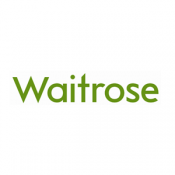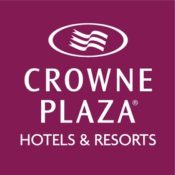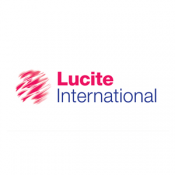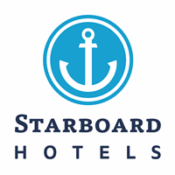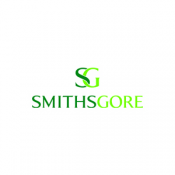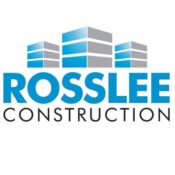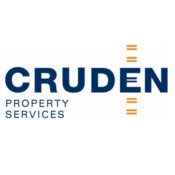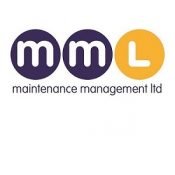 What our clients say

Let me thank you for the excellent work you have done on these boiler replacements.
…your team have been very thorough and a pleasure to work with.
We will of course be planning to work with you for annual servicing.
Mr Metcalfe - Arnside, Cumbria.

Thanks for your support on this project which has eradicated a historic guest complaint.
Its much appreciated & goes a long way to getting you guys as nominated suppliers to ourselves at Starboard Hotels.
Andy Burne - Property Manager, Starboard Hotels

Matt and his team were very helpful and efficient and worked so well, I hope they do the servicing too.
Mrs Kent - Carnforth, Lancashire.

This is brilliant news, once again Horsfield's and one engineer in particular have gone above and beyond for me I cannot thank you enough.
Mike - Holiday Inn, Haydock.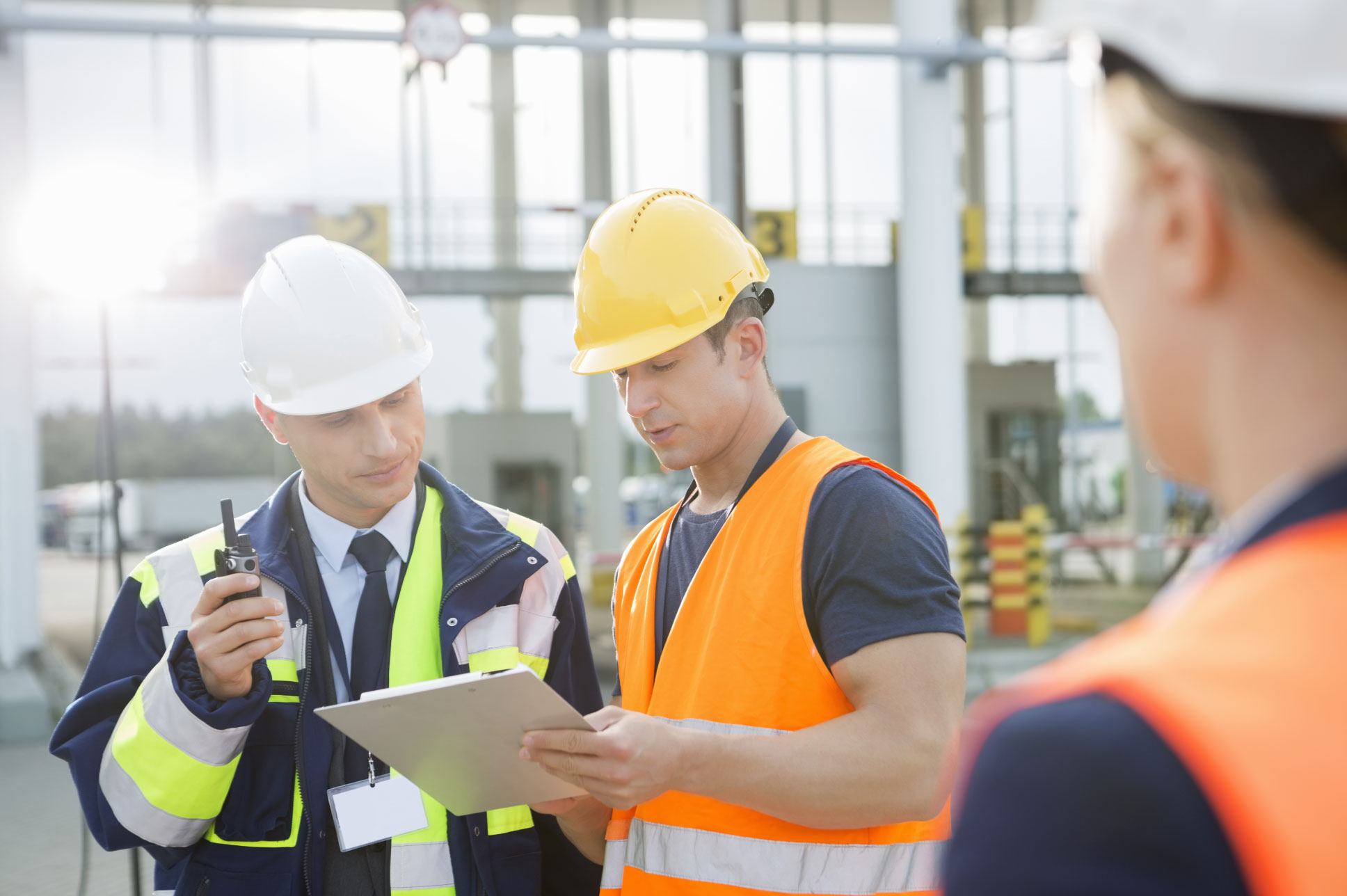 OUR AIM IS TO GIVE THE BEST POSSIBLE SERVICE TO OUR CUSTOMERS; QUALITY AND VALUE ARE OUR DRIVING PRINCIPLES.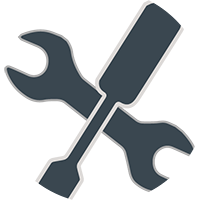 Our Services
For both new build and refurbishment projects we provide everything from preliminary designs through to installation, commissioning and maintenance service.
We also offer an individually tailored service and facilities management package, giving you the freedom to concentrate on your core productive tasks.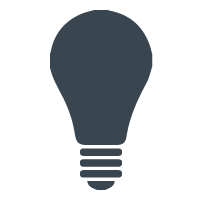 OUR RESPONSIBILITY
All aspects of our work are responsibly managed. We ensure that health and safety regulations are met, and we are working hard to do our best for the environment.
We always seek to improve energy efficiency for our clients by reducing the energy consumption of their H & V systems, which in turn reduces their energy bills and improves their carbon footprint.