We work with a wide range of clients some of which are leading household names in catering, hospitality and retail.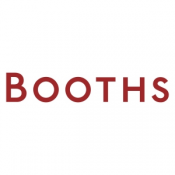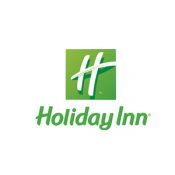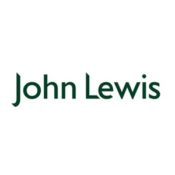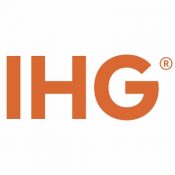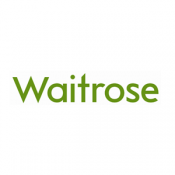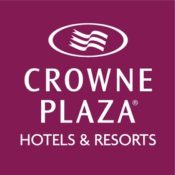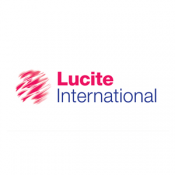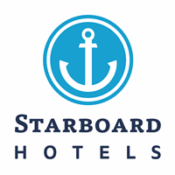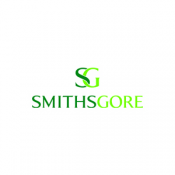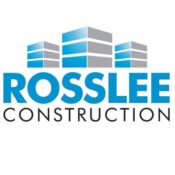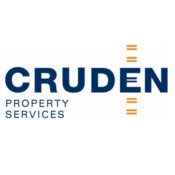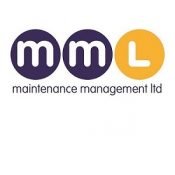 What our clients say

Just a short note to thank you and the guys for your help with this project. The resulting installation is a credit to yourselves and will be a showcase for our future installations.
Many thanks, Andy
Andy Burne - Property Manager, Starboard Hotels

Because of the urgency I asked Horsfield to attend to make safe or remove the appliance from service… After a number of phone calls, calculations, deliberations they provided more ventilation… This enabled them to leave the boiler in operation… I would like to thank Horsfield for their support on this project, which is greatly appreciated.
Manchester City Council

RE: DHW boiler replacement…
Went really well
Your lads did a sterling job
Andrew - Engineering Supervisor, Hain Daniels Group

Let me thank you for the excellent work you have done on these boiler replacements.
…your team have been very thorough and a pleasure to work with.
We will of course be planning to work with you for annual servicing.
Mr Metcalfe - Arnside, Cumbria.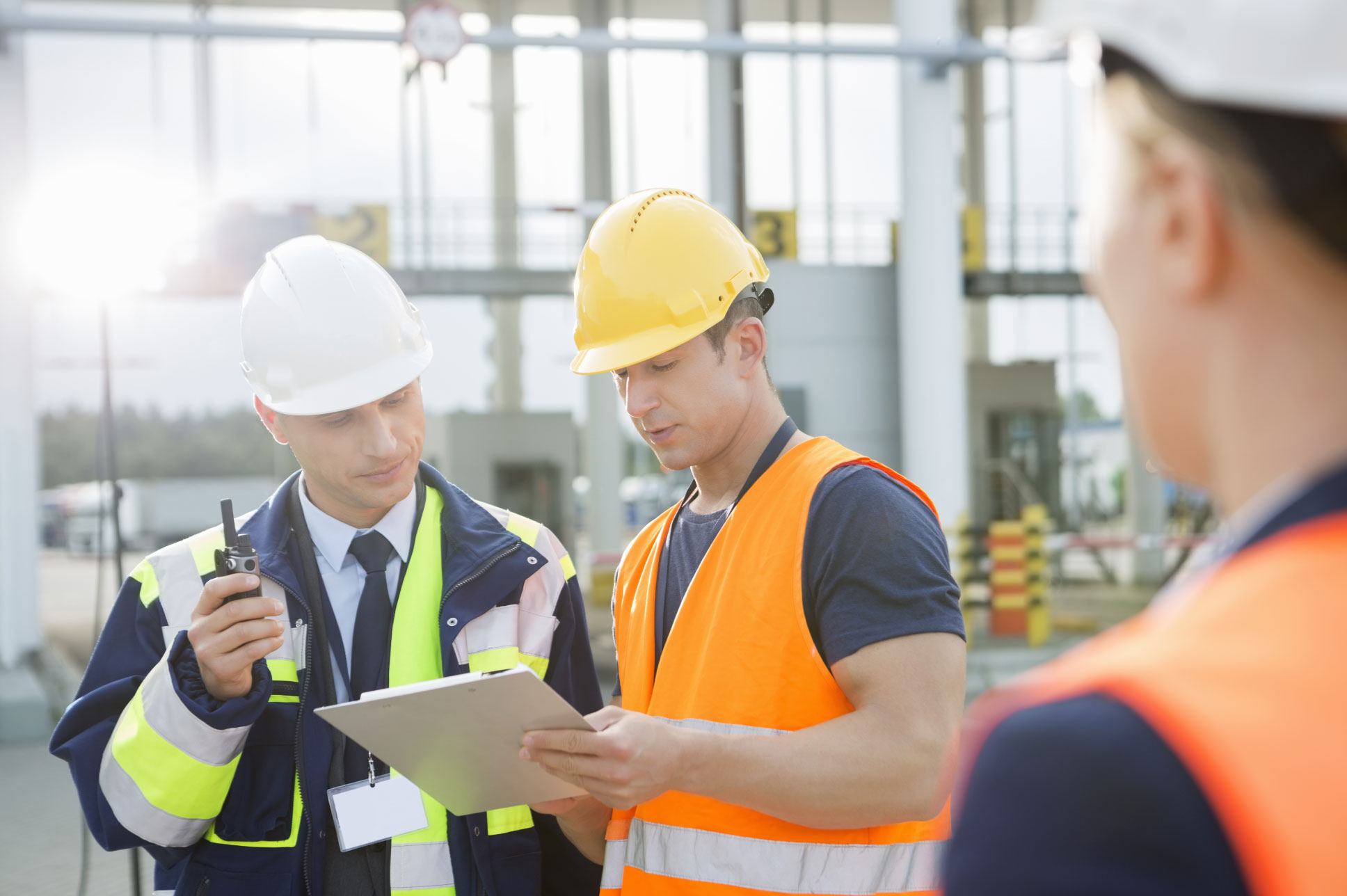 OUR AIM IS TO GIVE THE BEST POSSIBLE SERVICE TO OUR CUSTOMERS; QUALITY AND VALUE ARE OUR DRIVING PRINCIPLES.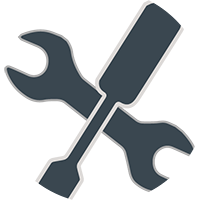 Our Services
For both new build and refurbishment projects we provide everything from preliminary designs through to installation, commissioning and maintenance service.
We also offer an individually tailored service and facilities management package, giving you the freedom to concentrate on your core productive tasks.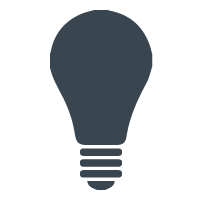 OUR RESPONSIBILITY
All aspects of our work are responsibly managed. We ensure that health and safety regulations are met, and we are working hard to do our best for the environment.
We always seek to improve energy efficiency for our clients by reducing the energy consumption of their H & V systems, which in turn reduces their energy bills and improves their carbon footprint.