We work with a wide range of clients some of which are leading household names in catering, hospitality and retail.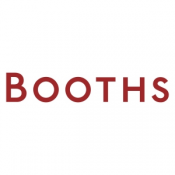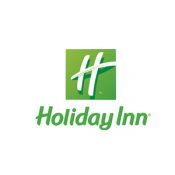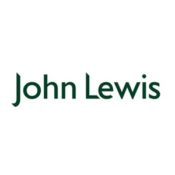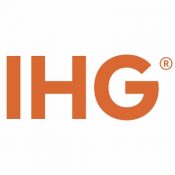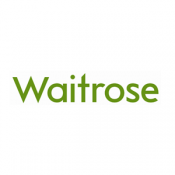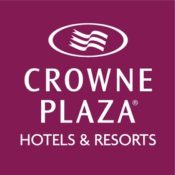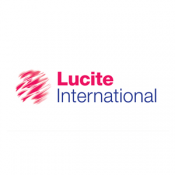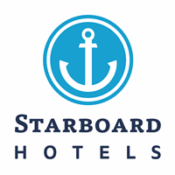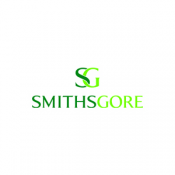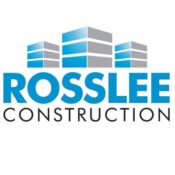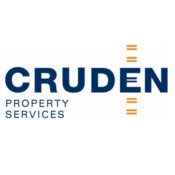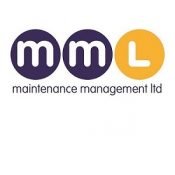 What our clients say

The Horsfield team have done a fab job in what must have been a really awkward space.
We've done a thorough vac through of the whole gallery and there was virtually no dust left behind and only the odd machine screw hiding in the foliage! I'm pretty amazed how well they achieved the install, with no damage to the Gallery infrastructure.
The units and associated ductwork look neat, the units come on when asked and the controls interface is very straightforward.
The engineers were respectful of our Covid-controls and building. The works have definitely left the building in a better condition than before they arrived and the quality of finish is exactly how I would wish for it…
…if you could pass on my thanks to the ductwork engineers for completing their works without causing any impact or disruption to the Gallery exhibition, which was no mean task given the restricted access and overhead congestion of existing equipment!
Steve Curtis - Head of Technical and Premises, Z-arts

Can I say thank you for your assistance over the phone today discussing the bedroom heater elements and best practice at seeing units are blowing warm air!
Kind Regards
Asif Mahmood - Maintenance Manager. Holiday Inn

We are most grateful for a job well done. It was a pleasure to be involved with your team.
Happy Christmas,
Bill (and all at Claremont Church, Bolton)

Many thanks…
…a good job well done.
Paul
Paul Worden - Site Manager, Lancaster Royal Grammar School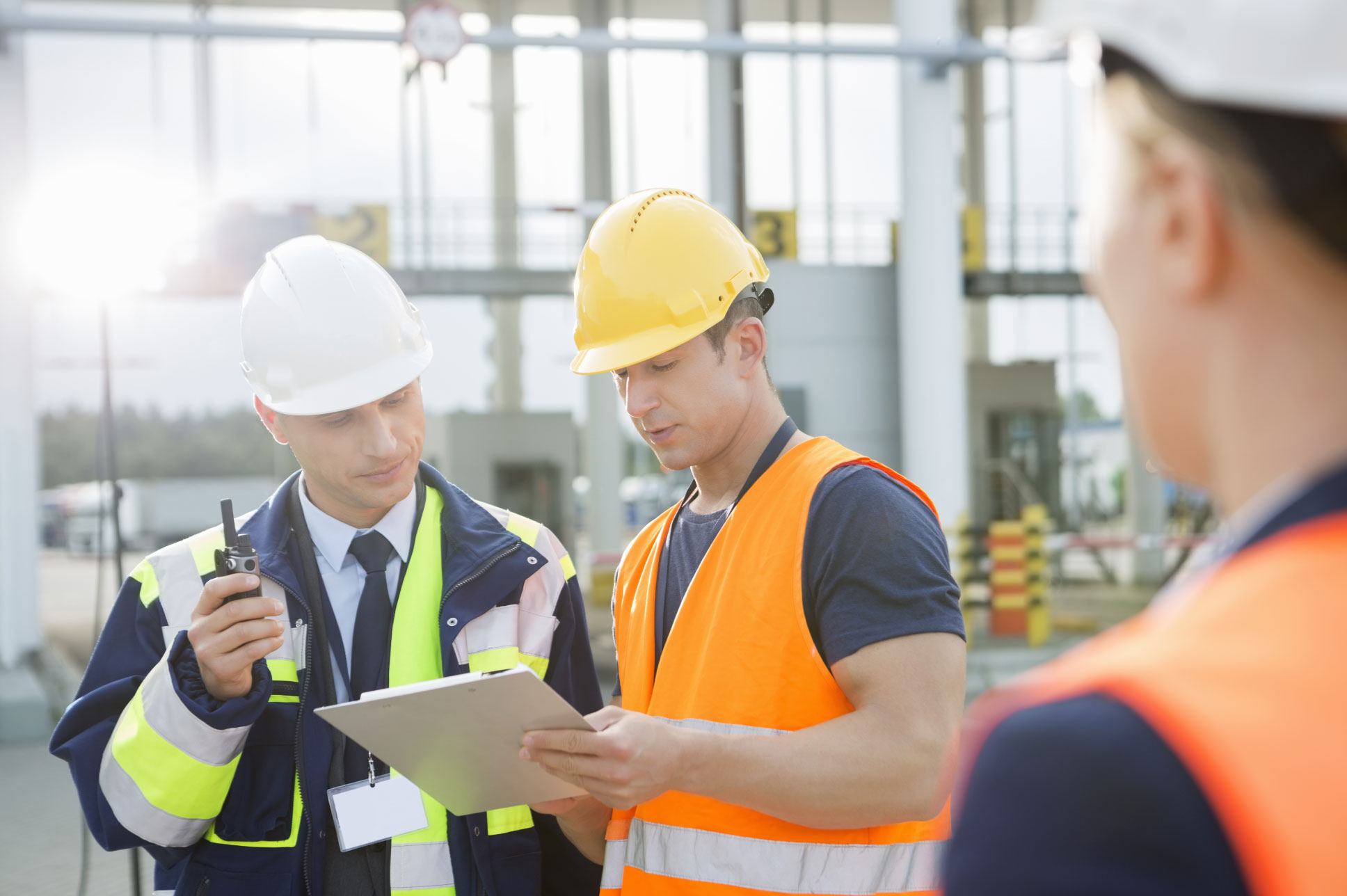 OUR AIM IS TO GIVE THE BEST POSSIBLE SERVICE TO OUR CUSTOMERS; QUALITY AND VALUE ARE OUR DRIVING PRINCIPLES.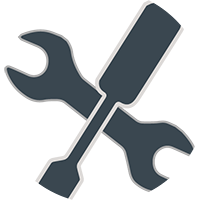 Our Services
For both new build and refurbishment projects we provide everything from preliminary designs through to installation, commissioning and maintenance service.
We also offer an individually tailored service and facilities management package, giving you the freedom to concentrate on your core productive tasks.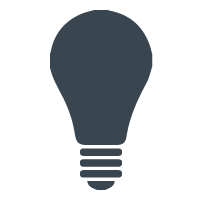 OUR RESPONSIBILITY
All aspects of our work are responsibly managed. We ensure that health and safety regulations are met, and we are working hard to do our best for the environment.
We always seek to improve energy efficiency for our clients by reducing the energy consumption of their H & V systems, which in turn reduces their energy bills and improves their carbon footprint.