Established in the 1990's, we have developed strong continuing relationships with various high profile clients who appreciate the straight forward advice and efficiency that we provide.
Working to the highest standards, individual training plans are regularly reviewed to ensure each member of our team remains an expert in their own field.  They are experienced in the concepts of multiple boiler installation, their principles, and all other types of commercial installation, where energy efficiency, reliability, and back up are important.
Horsfield offer a full and comprehensive package service for refurbishment and new project work from the preliminary design and specification stage all the way through to installation, commissioning, and tailored on-going maintenance.
National projects are managed from our Preston based head office, and a dedicated team provide 24hr support covering all aspects of building services engineering requirements to our clients.
Our much-valued service and facilities management support allows our clients to increase their productivity through devoting more time toward their core business. Our response to changes in the market place is swift, enabling us to help our customers to deal with issues regarding legal and regulatory compliance when needed.
LOCATION
We are based in the North West of England, with excellent motorway links to the rest of the country.
EDUCATION
Our training policy ensures that there are no gaps in our skills base and that all of our team are working to realise their full potential.
EXPERIENCE
Over the years we have gained considerable experience in fast track projects requiring close co-ordination and effective communication between clients, their representatives and other contractors. There is a comprehensive range of installation methods we can offer, and we pride ourselves at achieving target completion dates within a defined programme of works.
In the competitive retail sector, our 'right first time and on time' commitment has earned us a strong reputation amongst our clients.
WE OFFER CONTRACT CLIENTS AN EMERGENCY OUT OF HOURS PHONE NUMBER MANNED 7 DAYS A WEEK, CONNECTING DIRECTLY TO OUR ON CALL ENGINEER.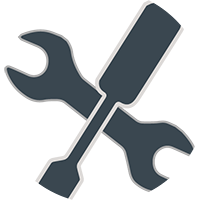 Our Services
For both new build and refurbishment projects we provide everything from preliminary designs through to installation, commissioning and maintenance service.
We also offer an individually tailored service and facilities management package, giving you the freedom to concentrate on your core productive tasks.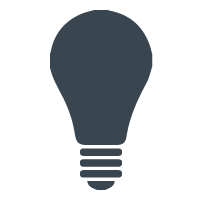 OUR RESPONSIBILITY
All aspects of our work are responsibly managed. We ensure that health and safety regulations are met, and we are working hard to do our best for the environment.
We always seek to improve energy efficiency for our clients by reducing the energy consumption of their H & V systems, which in turn reduces their energy bills and improves their carbon footprint.