Since 2001, Horsfield Building Services Engineers Ltd. has been helping customers throughout the UK look after their building and its environment. We've also been providing the advice and support needed to ensure compliance with legislative and regulatory standards.
We offer Planned, Preventative Maintenance (PPM) contracts across all our disciplines to ensure that plant and equipment is kept in optimum condition, along with the option of 24/7 support from our service & maintenance team to ensure they are never far away should things go wrong.
When it comes to energy monitoring and cost control, we provide solutions such as:
installation of energy/utility meters to analyse and monitor consumptions
low energy lighting conversions to reduce ongoing cost
energy efficient plant and equipment delivering cost/environmental benefits
Not forgetting that we help our clients when applying for loans from the Carbon Trust to assist in the funding of new equipment that is more energy efficient than that being replaced.
Our approach:
DESIGN it to satisfy customer need – you get what we've agreed.
INSTALL it with minimal impact upon your daily activities – your business priorities are important to us.
MAINTAIN it to comply with manufacturer's warranty requirements – protecting your investment.
Whether your business is a local, regional, or national company, our projects department can provide you with the mechanical and electrical expertise that you will require when embarking on a major works project, so if you'd like to discuss how we can tailor a solution for you, then we'd welcome a call or contact us to get things going.
Why not take a look at some of our CASE STUDIES

WE PROVIDE ENERGY EFFICIENT AND RENEWABLE SOLUTIONS FOR OUR CLIENTS, AND WE OFFER SPECIFIC TAILORED MAINTENANCE BACK UP SCHEMES.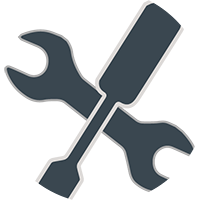 Our Services
For both new build and refurbishment projects we provide everything from preliminary designs through to installation, commissioning and maintenance service.
We also offer an individually tailored service and facilities management package, giving you the freedom to concentrate on your core productive tasks.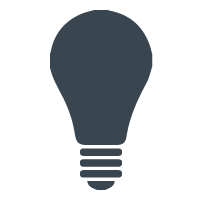 OUR RESPONSIBILITY
All aspects of our work are responsibly managed. We ensure that health and safety regulations are met, and we are working hard to do our best for the environment.
We always seek to improve energy efficiency for our clients by reducing the energy consumption of their H & V systems, which in turn reduces their energy bills and improves their carbon footprint.