Our in-house design and engineering capabilities:
Commercial Kitchens
We offer a complete design, installation and servicing package for commercial catering facilities. Our project managers are available to carry out on-site surveys and can work closely with your chefs and catering managers to deliver equipment and systems that will meet your unique requirements.
Equipment selection and layout are critical considerations when designing a new kitchen and we will use our product knowledge and experience to advise and aid you through the decision-making process.
---
Click on a brand for more detail:
CiBO
Definitely worth a look at these ovens – an industry first capable of saving time/space, and improving quality
Lincat
A known British brand with a range of appliances to satisfy kitchen requirements
Rational
An established brand in the commercial kitchen environment
---
COMMERCIAL KITCHEN INSTALLATION
We can oversee all aspects of your kitchen build or refurbishment and help with every detail from the floors, walls and ceilings to the heating, ventilation, gas, electrics and plumbing.
Acutely aware of how vital it is always to have fully functioning catering equipment in a working kitchen that doesn't just look good, but has been designed to be practical, efficient and built to last… we will strive to deliver just that!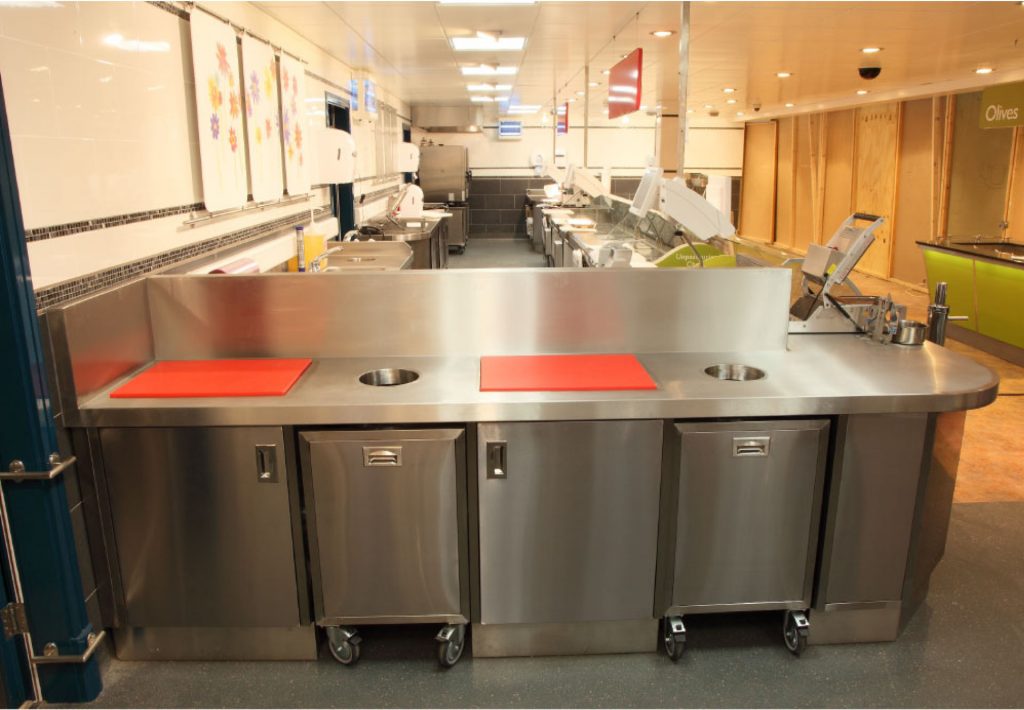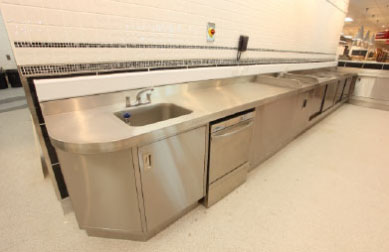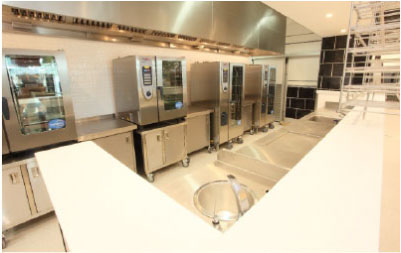 ---
KITCHEN EQUIPMENT REPAIRS AND MAINTENANCE
Enjoying close working relationships with our equipment suppliers enables us to get great deals on kitchen equipment and replacement parts. Additionally, we stock a range of first-line breakdown spares to underpin our fast response to urgent repair calls.
As a Rational Service Partner, we carry a comprehensive range of their replacement parts in stock, and always aim to repair faults on our first visit.
Whether we're installing or repairing, we keep disruption to an absolute minimum.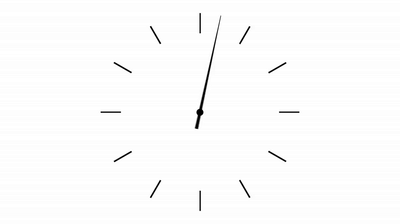 ---