Our in-house design and engineering capabilities:
Heating
We provide complete heating services, from design and equipment selection through to installation, after sales support and cost effective maintenance.
Our engineers are expert in their field and are experienced in a wide range of applications, including:
Commercial boilers: single, multiple, and modular installations
Water heating: direct, indirect, instantaneous
Heating systems: radiant, warm air, heat pumps, radiator
Flue systems: natural draught, fan assisted, fan diluted
System conversions: decentralisation, fuel changes (i.e. oil to gas)
Through the use of energy efficient products many of which appear on the Energy Technology List (ETL), thereby qualifying for the Enhanced Capital Allowance (ECA) scheme, we will always aim to deliver systems that are not just efficient, but also reduce carbon footprint and environmental impact.
Our installations are carried out to BESA (Building Engineering Services Association) standards.
Multiple Boiler Installation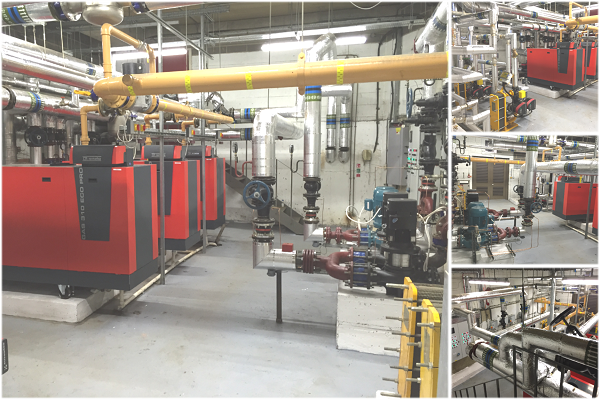 Indirect Water Heating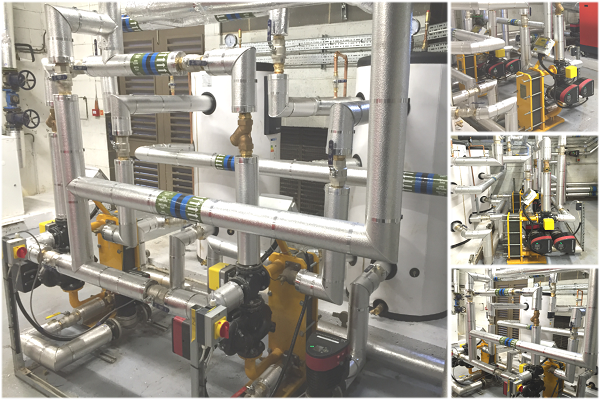 Radiator Heating System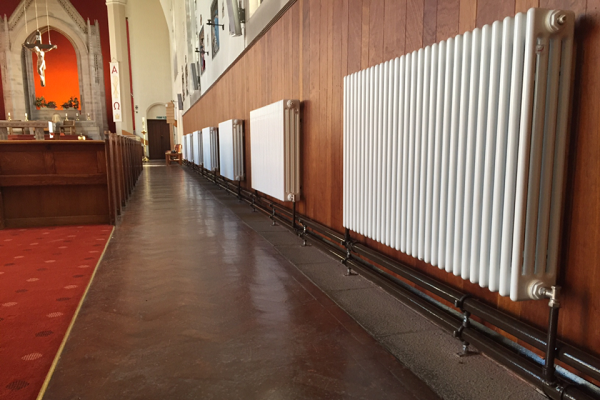 Boiler Fluing Arragement